Opening up about her ongoing struggles during the cost of living crisis, Ulster University student Abigail Hanson reveals that she's living in a freezing house to make ends meet.
"Due to the cost of the living crisis, we don't want to put our heating on because oil is now so expensive. In nearly every room in our house, we can see our breath."
A recent Office for National Statistics survey revealed that 91% of students were worried about the rising cost of living.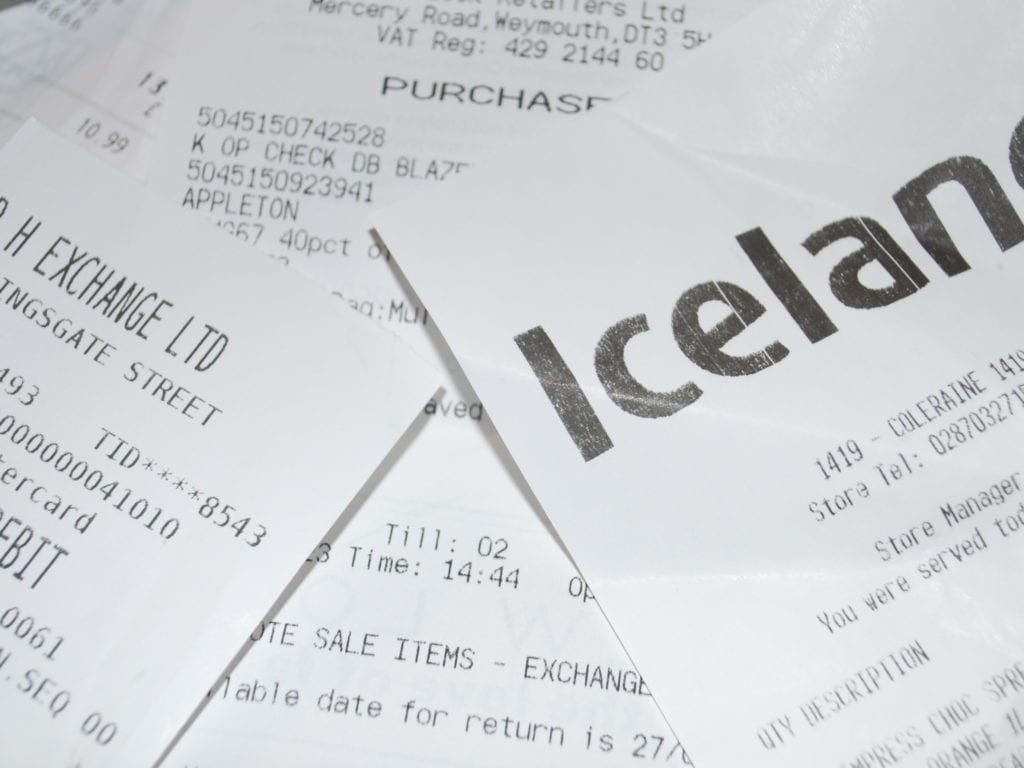 "I've noticed in Tesco, Asda, and pretty much everywhere food has gotten so expensive, which is really stressful as a full-time student."
"I think that every student needs some sort of extra income at the moment, but obviously, that's not accessible to everyone. So what do you do?'
With the financial and emotional strain of the rising costs, it was reported 77% of students were concerned that the rising cost of living may affect how they do in their studies.
Dónall Ó hÉigeartaigh, the VP for Magee Campus at Ulster University student's Union, shared his thoughts.
"The support is there, whether it's help applying for the Hardship Fund, academic support, accommodation advice or whatever else you may need."
"We appreciate that asking can be the hardest part for some people, but it's literally the reason the Union exists, to represent, support, and connect students at Ulster."
Ulster University Society Union is working alongside NUS-USI to create a platform for students.
Their Cost of Survival Campaign demands:
Student support payments
Rent freeze
Free transport
In addition to this, UUSU is also currently lobbying the University for:
Cost of Living payment
Free or subsidised public transport
Hidden Course Costs to be covered
Graduations are to be made free of charge
For anyone needing additional support:
Member of the Advice Team: https://www.uusu.org/advice/getintouch/
Hardship Fund: https://www.ulster.ac.uk/wellbeing/home
More information about NUS-USI's campaign: https://www.nus-usi.org/campaignhub/cost-of-survival?i=0